Increased revenue

---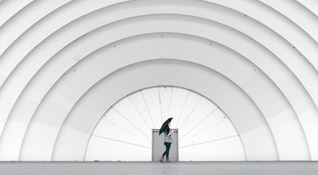 ---
While fighting food waste itself is great, we also like to add value to your business. That is why HorecaNow also increases revenue with the use of realtime discounts.

---
Just like you, we love our planet. But we don't like the amount of food that goes to waste every year. That is why at HorecaNow we made fighting food waste our number one priority.
Unfortunately a lot of food goes to waste. Too bad actually, because an app like HorecaNow fights against food waste with a innovative concept. I think HorecaNow can make a big change in the hospitality industry.

As a student I am always looking for the best discounts. I also care about the environment and know how much food goes to waste every year. HorecaNow combines these things perfectly

I like the concept of HorecaNow. I'm convinced that they can distinguish their product from others on the market. It's like SocialDeal, but realtime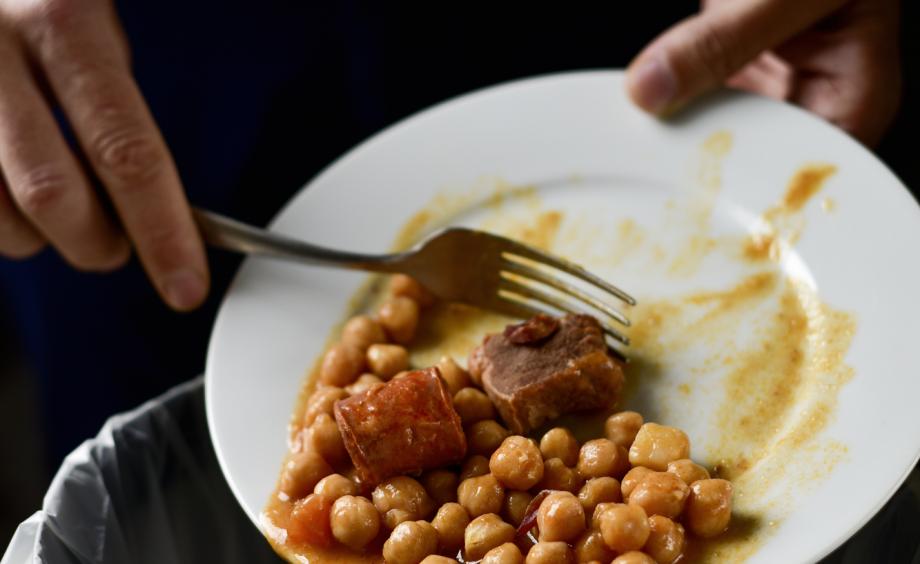 THE CONCEPT

---
A lot of businesses use apps like SocialDeal and Groupon. HorecaNow introduces a new concept to the market: Realtime discounts.
Where you normally would have to make a reservation, HorecaNow gives you the freedom to decide whenever you feel like it. By making it easier for your customers, we make it easier for you to attract more.
BUSINESS MODEL

---
Unlike others, HorecaNow doesn't use margins. We simply offer our customers a monthly subscription, starting at €39.99
Because we make use of subscriptions, we make it possible for you as entrepreneur in the hospitality industry to recover your subscription costs by just 7 discounts a month.

14% of food waste comes from CHR
30% of global food goes to waste