Unique Taxation

---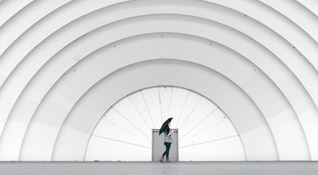 ---
Due to the Dutch tax laws, all passive Bitcoin investments are taxed with a 2% rate. Combined with our debit card you can use your investment in day to day situations when needed, while enjoying the benefits of a low tax rate.

---
Ask for the options of a crypto debit card. With our crypto debit card you can get up to 100% moneyback on Spotify and Netflix. Higher tier cards also include Expedia and Airbnb (10%)
Investing in cryptocurrencies never has been so easy and profitable as it is now. The market is saturated with great opportunities

If you don't find a way to make money while you sleep, you will work until you die

An investment in knowledge pays the best interest
STRATEGY

---
Tensium Investments invests in cryptocurrencies with a scope of up to six months per trade. By averaging out our positions, we make sure we can get the best out of your capital.
Tensium invests primarily in Bitcoin to guarantee a low tax rate. However, it is also possible to diversify your portfolio to include other projects
AVERAGE RETURN

---
Because Tensium Investments trades and invest with a scope of up to six months, we manage to create a steady rate on investment of at least 20% annually
Due to the risks of high volatility with cryptocurrencies, we sometimes pause trading bitcoin to prevent losing any interest made. This combined with our strategy provides our investors with a stable return

75% LESS FEES ON AVERAGE
AVERAGE RETURN OF 25%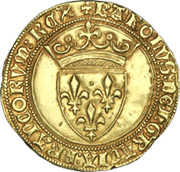 At Tensium we believe Bitcoin is the digital gold. Interested why? Get in touch!