Investing in cryptocurrencies can be challenging and confusing. At Tensium we make the difference

---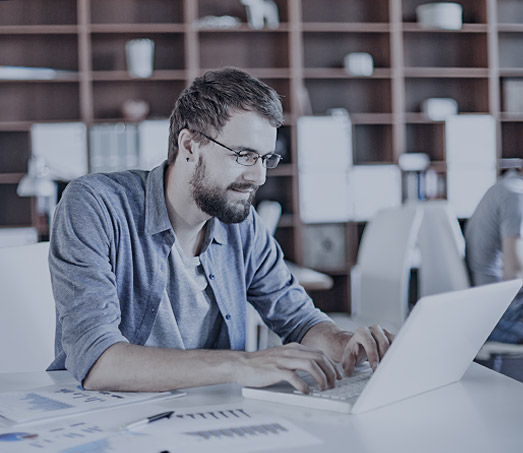 PRELIMINARY RESEARCH

---
At Tensium we put a lot of effort in researching our investments, and so should you.
Before investing in cryptocurrencies, we encourage you to research and understand the basics of Blockchain, Bitcoin and other cryptocurrencies. Being well informed about the topic, makes decisions easier to take
Find our top links in the footer
---
THE PERFECT PLAN

---
After you have read through our recommended documentation about cryptocurrencies and Blockchain, it is time to choose or customize your investment plan. Just leave us a message, and we will get in touch with you as soon as possible
Due to our exclusivity, our plans are only available with an access code. You will receive one after getting in touch.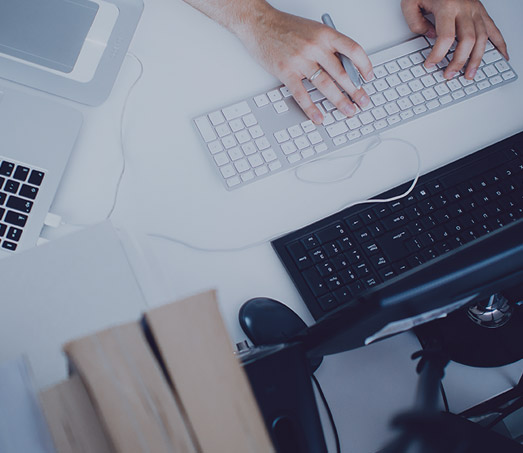 ---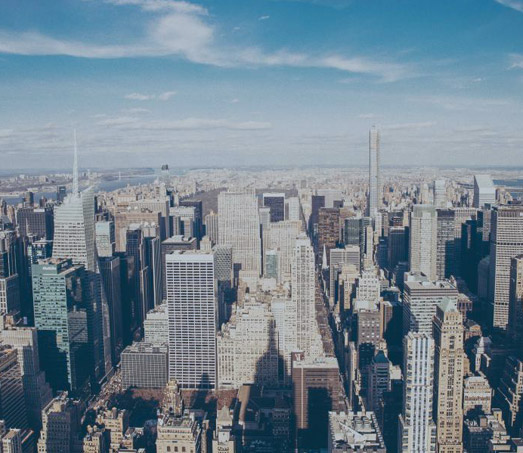 FINISHING UP

---
After you have made succesfully through our first two steps, it now is time to invest according to your plan of choice. We will create an appointment to sign the contract and answer any last questions you may have.
All of our contracts above EUR2500 are signed in person, europe-wide. By doing this, Tensium maintains it exclusivity and starts building a personal relation with you.
Advantages of Tensium


Low fees
Tensium knows the value of your hard earned capital. That is why we have minimized fees to make sure your capital gets the best opportunities.

Diversified
To decrease the risks of volatility and increase chances of a higher ROI, Tensium uses a diversified portfolio. We will calculate the risks of each investment and balance them out.

Scalability
After having made a succesfull investment in Tensium, you can always up or lower your investment. That is part of our unique dynamic investment model.