About Tensium

---
Since Jesper, founder of Tensium, started his first enterprise at the age of 12, he acquired a lot of knowledge about blockchain, investing and startups. After quitting his management position at an American tech company in 2017, Jesper started Tensium with the goal to help you with his strenghts: Investing and Business
75% LESS FEES THAN AVERAGE
Our crypto fund has 75% less fees than the average fund
WHAT WE DO

---

Start-ups
At Tensium we like the entrepreneurial mindset. Check out our latest start-up,
HorecaNow
---

Dynamic investing
At Tensium we developed our own investment model, giving you full control of your investment.
---

Networking
Your network is your net worth. Thats why at Tensium we'd love to set you up with the right people.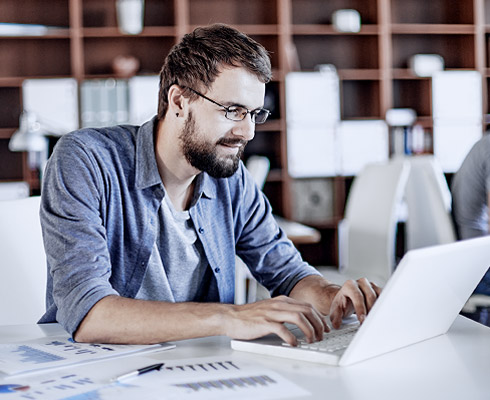 We believe investing should be as easy as possible. Change your perspective on investments with our unique steps
Investing in cryptocurrencies never has been so easy and profitable as it is now. The market is saturated with great opportunities

If you don't find a way to make money while you sleep, you will work until you die

An investment in knowledge pays the best interest
COMMUNITY
At Tensium we offer you access to our large network of experts, businesses and universities. By being part of Tensium, you can share your own knowledge in exchange for that of others, we call it a win-win.

If we remember, 15 years ago if you were doing anything on the internet you were going to make millions. I think it could be the same with Bitcoin. - Jared Kenna